The Wait is Over! New Homesites Now Available.
This guide is to assist you and answer some frequently asked questions.
Schedule a time to tour the lots (if you are receiving this, you probably already have a time slotted).
Find your dream spot. We have all types, sizes, and price ranges.
10% of the price is required to take your lot off the market. This money goes to the title company towards your lot price. (ex: Price of lot is $70,000. 10% down is $7,000. The remaining balance is $63,000).
Contract and paperwork is filled out. This is an agreement between you (the buyer) and Pecan Plantation (the seller) to purchase the lot. Just like if you buy a house, there is a contract.
If you are financing your purchase – apply for financing. You can do this with a lender of your choice or one of our preferred lenders. If you are paying cash, wait until closing.
We have a closing coordinator that will assist you along the way. One of the scariest things in purchasing land or a home is the unknown. That is why we have a closing coordinator to assist you along the way.
Surrounding Area & Amenities
Pecan Plantation is unique in the sense that all amenities are already in place, including two golf courses, parks, tennis courts, an archery range, a community center, a grocery store, a hardware store, pools, a pharmacy, and more.
Tips for the best experience
Wear comfortable footwear for walking the land.

Wear comfortable clothing appropriate for the weather. Property is shown rain or shine.

Bring all decision-makers (spouse, children, partners, etc.). Anyone who will be involved in the purchase or who will use the property.

There is no time frame to build. So you can buy now and build when you're ready. Or you can buy and hold, it would make a great addition to your portfolio.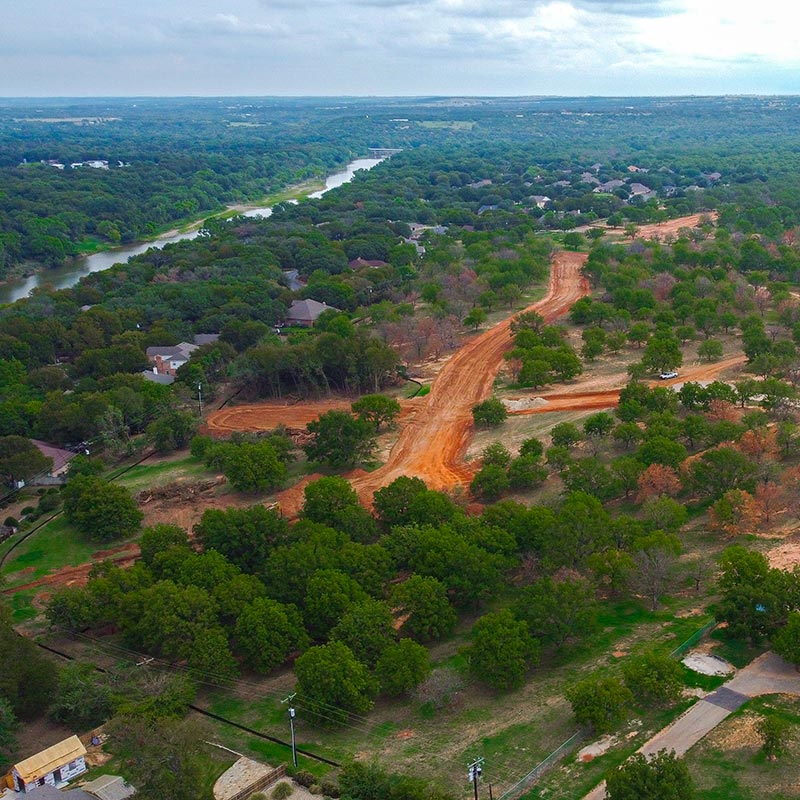 A 3rd Generation Land Company, Patten Companies is recognized as being among the industry's foremost authorities on real estate investment and development across the nation. Our culture is founded on integrity and professionalism, which we proudly combine with a commitment to creating value and opportunity in today's exciting real estate environment. Patten Companies is one of the only land companies today offering newly developed properties for sale at or below market value.